About Us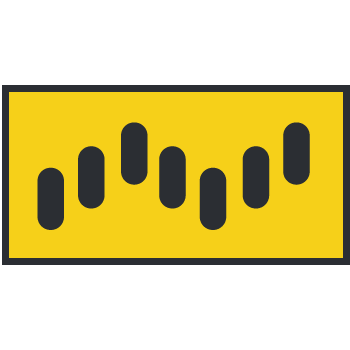 Description
Welcome to the Digital Signal Processing Group ("Grupo de Processamento Digital de Sinais", GPDS) at University of Brasília (UnB). The GPDS has been actively teaching courses, condicting research, and publishing results since 1988. Currently, GPDS is part of Department of Electrical Engineering at Faculty of Technology, although some group members are experts in Computer Science and related fields.
Focus
The focus of GPDS is the development of new methods for signal processing with several applications in a variety of areas. Among the group's areas of study, we can emphasize digital media processing (image, video, audio, and speech), data compression and transcoding, image quality, biological and biomechanical signal processing, geophysical signal processing, and digital network communication.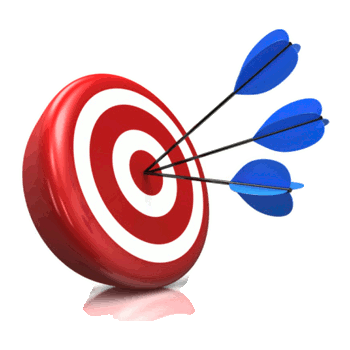 Mission
The mission of GPDS is to establish a research center of excellence through development of advanced technologies for sharing knowledge with society. The group conduct research of the highest international standards, in wide area of communications and signal processing to support industry and academia.